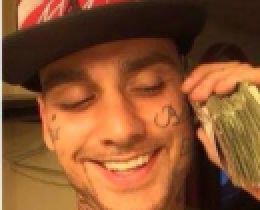 Most Incredible Like A Boss Moments Ever!
12. 07. 2021 | Perfect moments
Do you know someone who just fails at everything? Well, show them this video and let them be jealous! Today you're going to see the coolest Like A Boss moments EVER. Watch to the end and you won\'t believe your eyes!
Comments