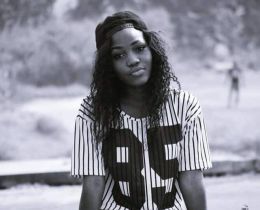 Ryan Coogler's Black Panther beats Titanic!!!
09. 04. 2018 | Film topics
Black Panther is now the third most successful film in US ever, beats Titanic.

The film, which is Marvel's first to be directed by an African-American, took only 26 days for it to crack $1 billion at the global box office.
Titanic has sunk to the fourth spot to make way for Black Panther on the list of third-highest grossing US theatrical releases. The latest Marvel movie made $659.3 million and it is behind Star Wars: The Force Awakens ($936.7 million) and Avatar ($760.5 million), not adjusted for inflation, reports The Hollywood Reporter.
Worldwide, Black Panther has earned a whopping $1.29 billion and currently stands as the tenth highest grossing film at the global box office.
Comments